A
Process

You Can Trust.
How much money do you want from your
catalytic converters?
The 4Ps of Catalytic Converter
Recycling

Profitability
The
Power

of Education.

We believe that an educated recycler is our best customer.
What You Can Expect From Us
Ships Easily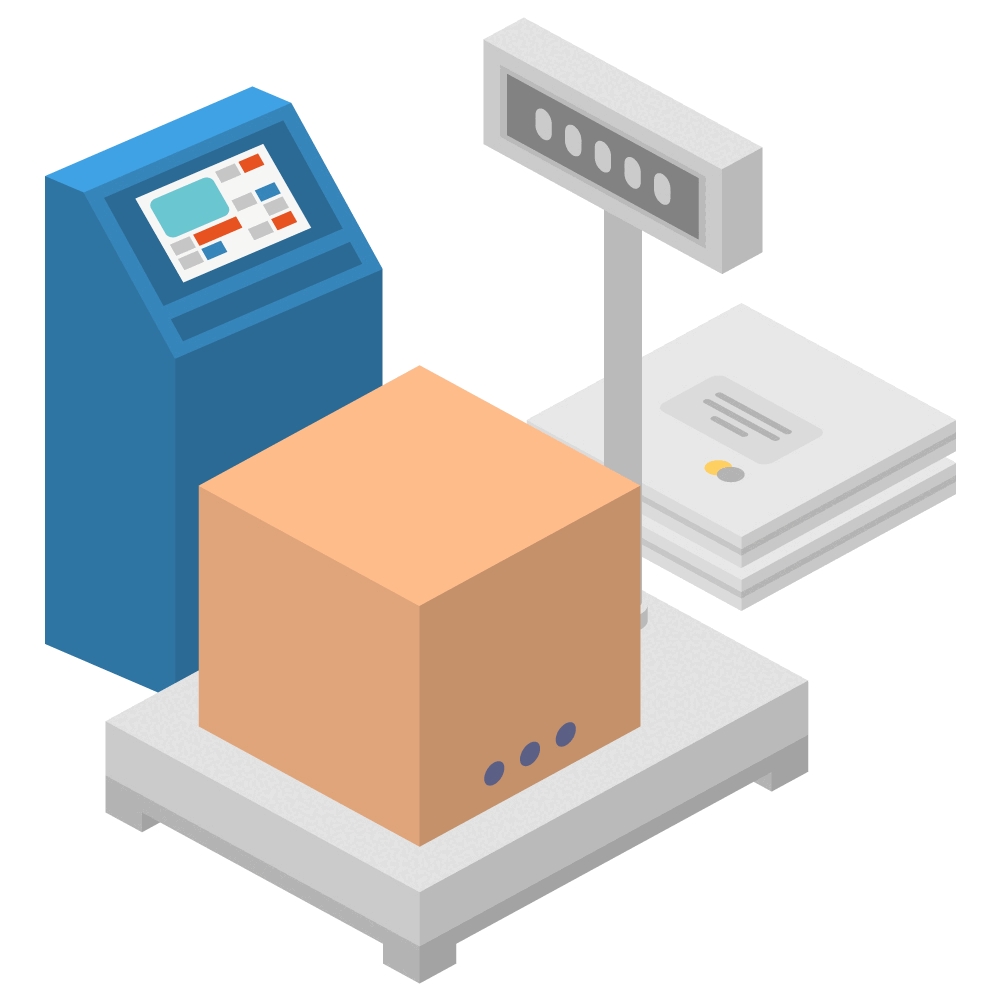 Shipping is easy – Package your load in Gaylord boxes on pallets, and order a pick-up online or by phone. Then, we will send you the Bill of Lading and Shipping Labels. When your load arrives, we will send you a delivery confirmation with pictures of each box.
Get Paid Quickly
You can choose to take an advance payment within the first 5 days of arrival or wait for payment in 30 – 45 business days when the results of your assay test are final.
Trusted Results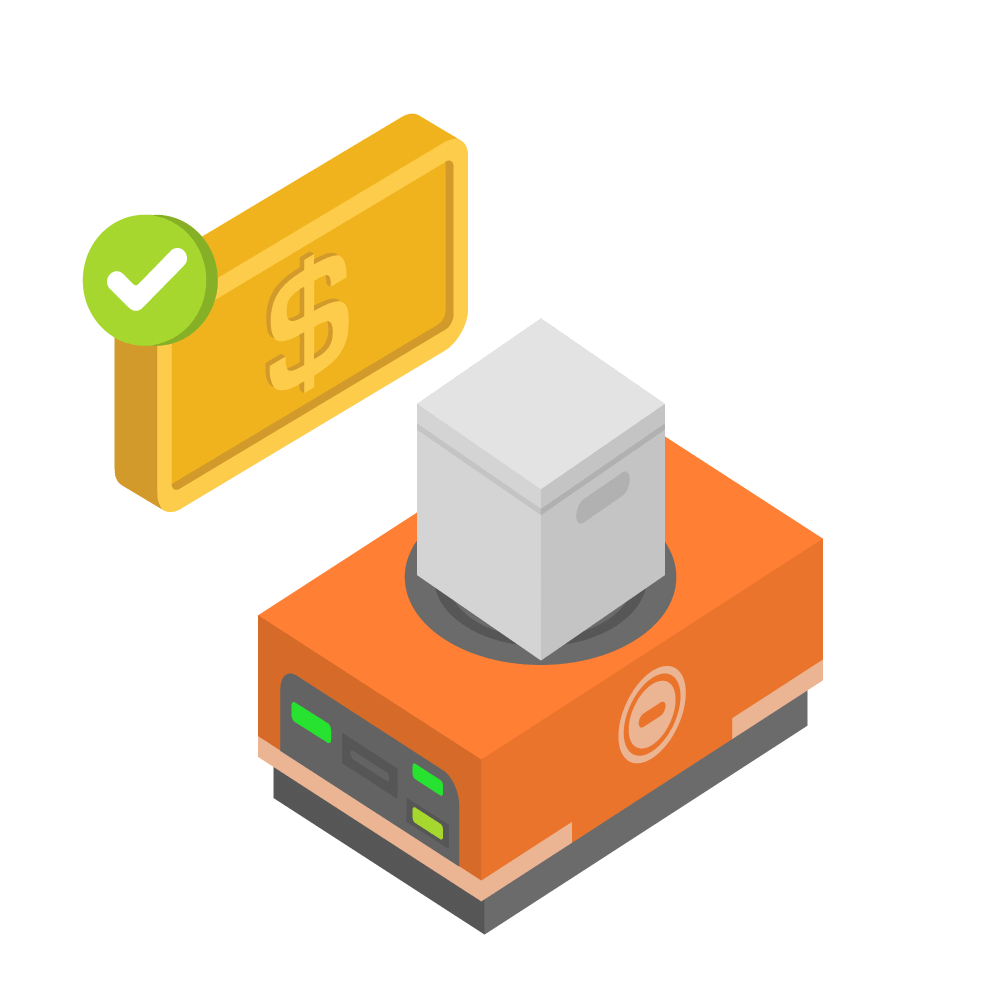 Our process of de-canning, milling, and sampling is exemplary – all weights in and out are balanced. And the assay results you are paid for are verified by the world's best refining companies.
Daily Double
Get Platinum Group Metal prices texted twice daily to your phone.
TEXT "60-Second" or "Daily"
United Catalyst Corporation is a processor of scrap catalytic converters offering global refining services. Our recycling solutions are accurate, scientific, and verifiable to ensure the highest earning.
Want to learn more?
Proud Supporters of Our Industry